Youth groups of all ages can find value in meaningful interactions. We have years of experience designing programs that focus on engagement, character development, and leadership development.
Outcomes
What do you want for your youth group? Our facilitators design programs aimed at a variety of learning and group outcomes. All youth programs are custom designed based on your group and goals.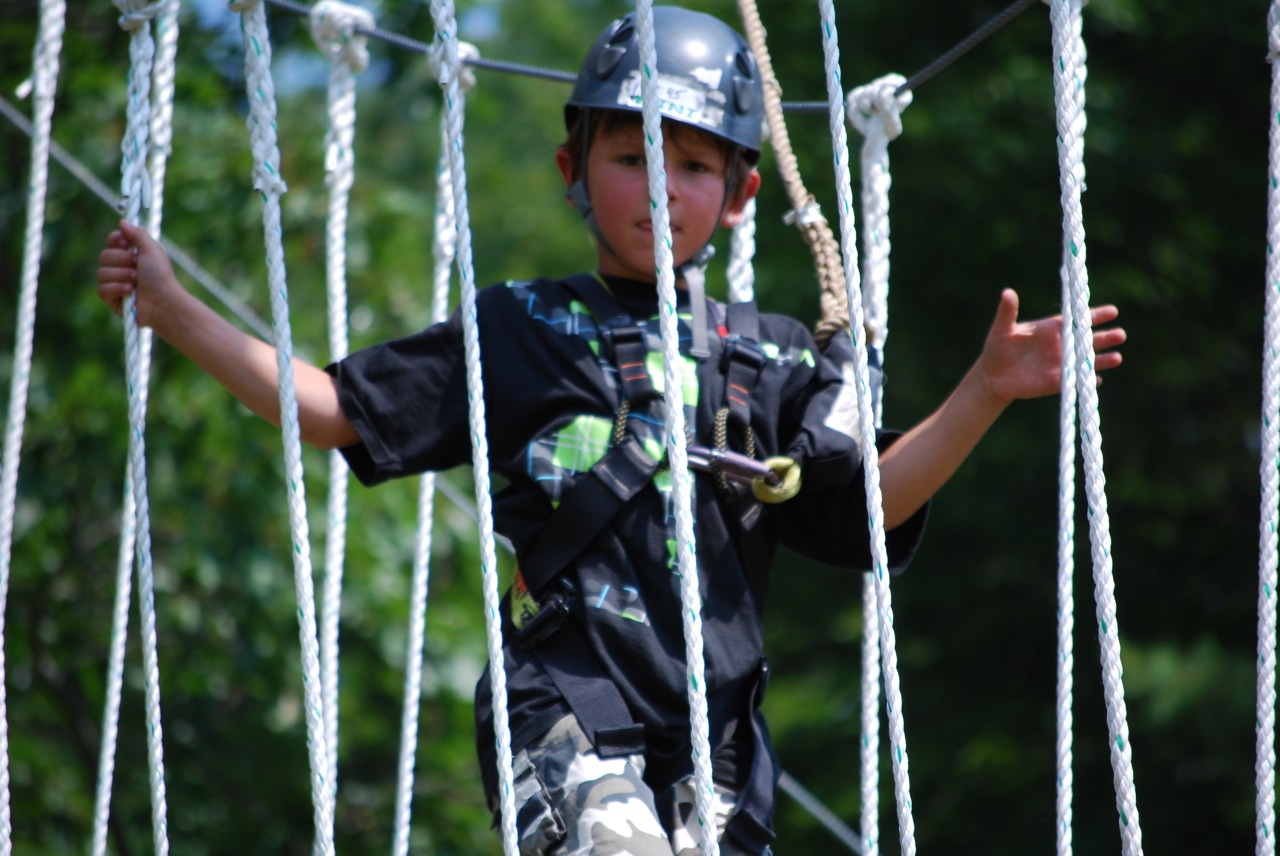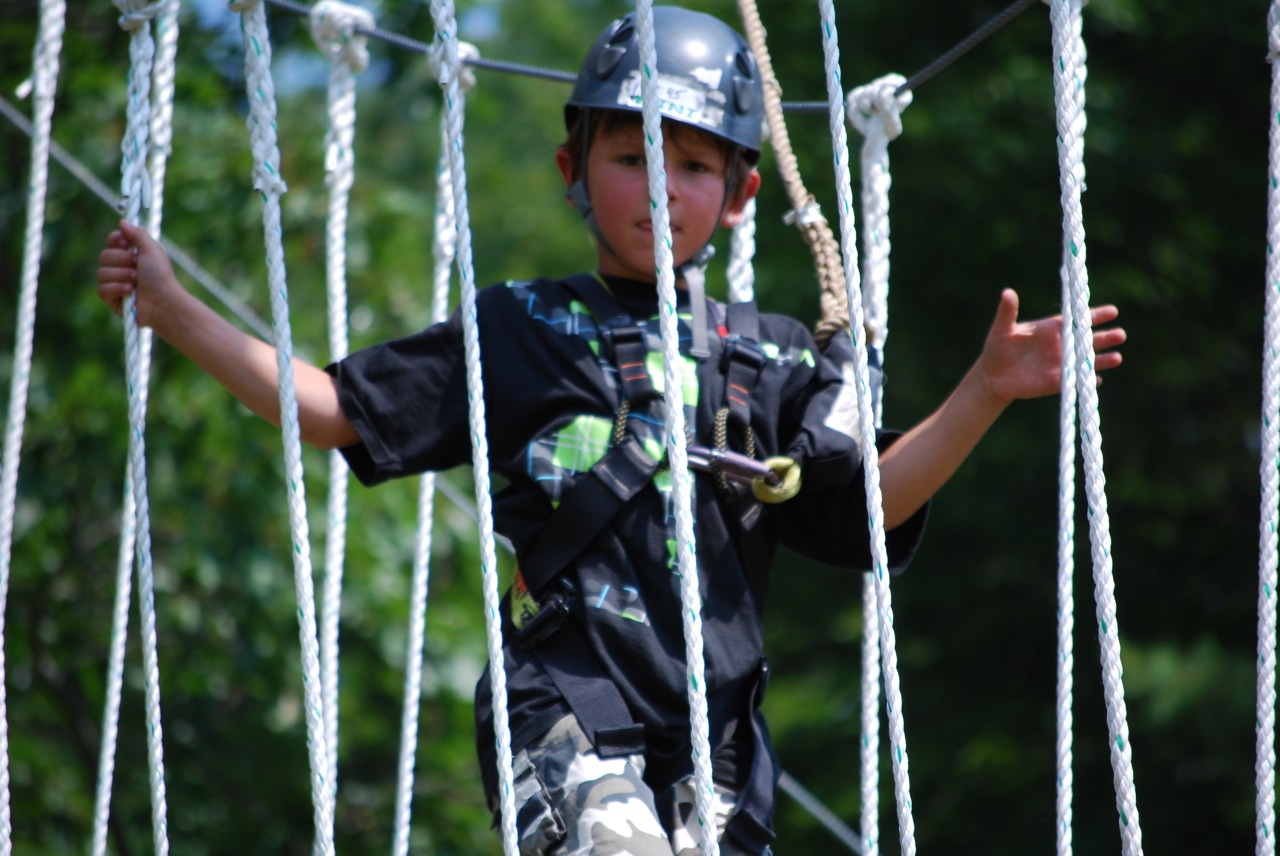 Prepare your group for launch and bring them together right from the start! Our experiences are a great way for new groups to start their journey together.
Help your group reach new heights. For groups that have already formed, our program is proven to build stronger relationships, communicate more effectively, and appreciate each other more.
Pure FUN? We can do that!
Other potential areas of focus:
Expanding Comfort Zones
Developing a Shared set of Values
Personal Responsibility / Accountability
Creative Thinking / Problem Solving
Celebration of Accomplishments!
Teambuilding
Commitment
Respect
Breaking down Barriers
Effective Communication
Appreciation of Diversity
Giving/Receiving Support
Programming options:
Whether you prefer to stay on the ground with our Group Interaction, or zip line off of our High Ropes Course, we have what you need. Your experience can be HALF-DAY (3 hours), FULL-DAY (6 hours), or MULTI-DAY. Listed below are options to choose from.